NEW – July 6, 2022
Yesterday's shelling ended the life of 10-year-old Veronika Badina. It happened in the street, near the house at 44 Chelyuskintsev.
"My granddaughter was torn into three parts. There, on the road, her pieces are lying," the girl's grandfather told reporters.
Veronika was playing with a neighbour's boy near the house. At the time of the landing of shells and the scattering of fragments, she was sitting on a bench. A slipper remained standing.
According to a neighbour, the girl had both legs torn off and scattered. One flew into the front garden. The child's blood was left on the street in front of the gate to the house.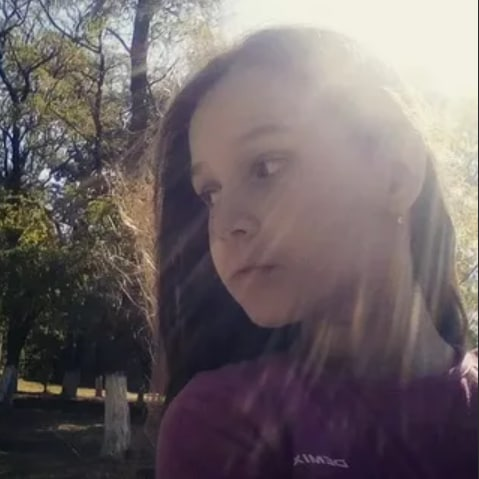 Even the military and investigators, who have already seen a lot, did not hide their emotions. The child was scattered in parts for several meters.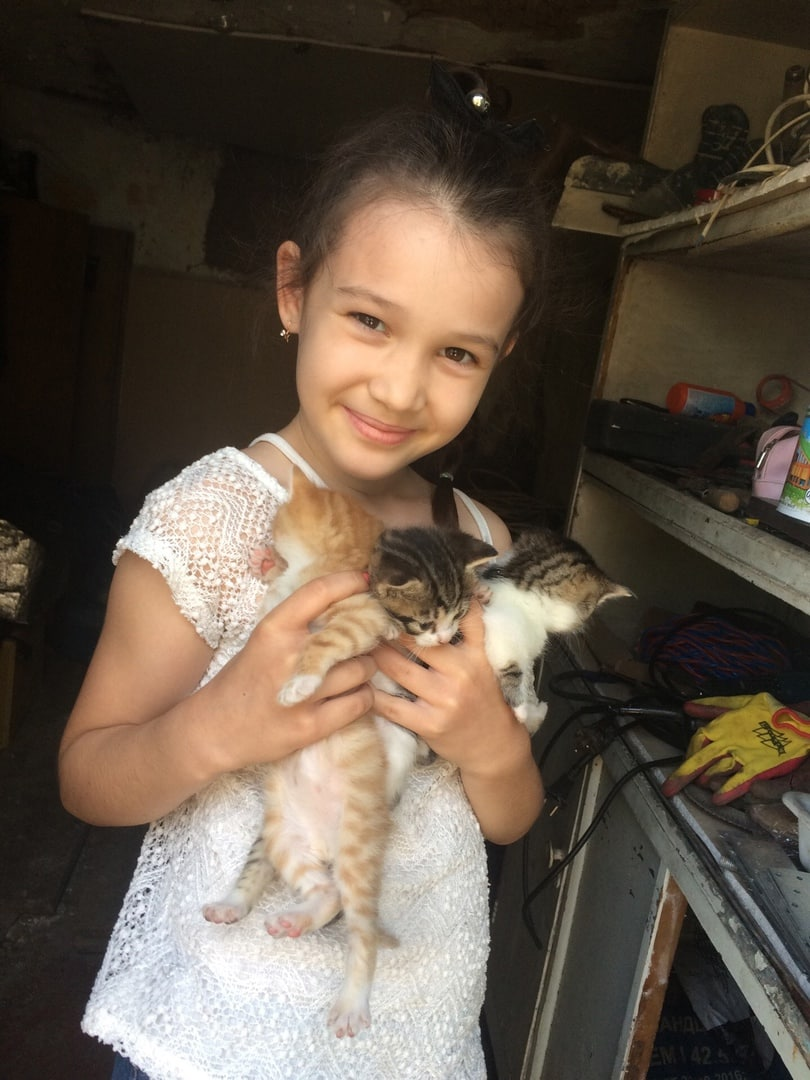 "A year ago, the child overcame a serious disease – anemia of the blood. Thanks to the help of the Dr. Liza Foundation, she fought for life for several years… She won the right to life and this life was cut short by a Ukrainian shell…" wrote the military commander Gennady Dubovoy.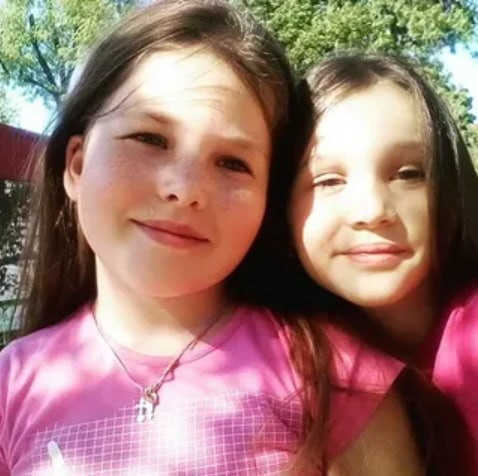 Veronika loved animals, was involved in the "Yolika" modern sports dance ensemble, and probably, like all children of Donbass, dreamed of peace.
Another name will soon appear on the Alley of Angels.
---
Donetsk Time
Copyright © 2022. All Rights Reserved.