Translated by Ollie Richardson & Angelina Siard
15:59:38
20/03/2018
A new program of cooperation with the International Monetary Fund in 2019 will depend on the initiative of Ukraine. Such a statement was made by the Minister of Finance Aleksandr Danilyuk in an interview to BBC News Ukraine.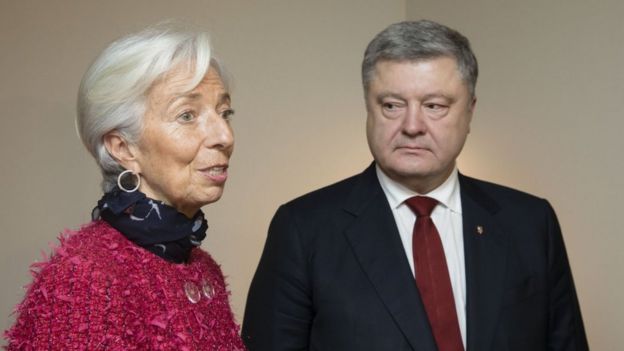 Meanwhile, the current program of cooperation will continue for another year and needs to be successfully completed.
"This depends on the initiative of Ukraine. We haven't voiced such a thing as of yet, and so far there hasn't been any sense to speak about it. The current program will continue for another year. We must finish successfully it," said Danilyuk.
"We can initiate a new program, but maybe we won't do it. If we head in this direction, then it should be well thought through," said the minister, answering the question of whether Ukraine stands a chance of receiving a new program of cooperation with the IMF in 2019 when the acting one ends.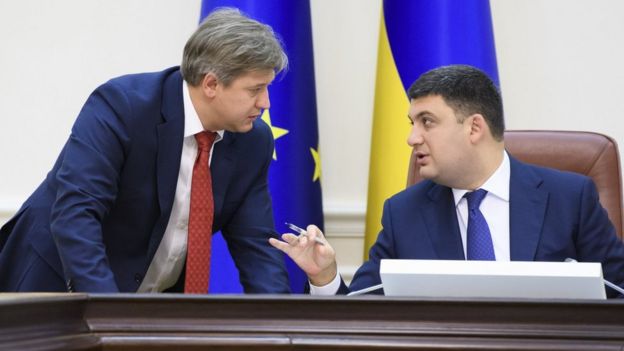 According to Aleksandr Danilyuk, the current program is aimed at stabilisation and launching key reforms that will change the country. The minister considers that the introduction of some reforms will demand years. In particular, transformations in the medical sphere.
As the minister considers, there are no requirements in the existing program of cooperation with the IMF that Ukraine categorically wouldn't implement.
"I can't give either a positive or a negative assessment of the implementation of the current program. We should have already received the fifth tranche from the IMF," noted the minister, stressing that he doesn't connect the delay of payment of the next tranche to Ukraine not fulfilling the requirements of the Fund.

"There is a problem with the delaying of the tranche, but it doesn't mean that we categorically haven't implemented something. Realisation of certain actions demands a lot of time, the corresponding opportunities don't always exist or a concentration of reformatory potential," said the Minister of Finance.
According to Danilyuk, over the past year several difficult reforms were realised in Ukraine that needed the efforts not only of specific ministries.
He recalled that the creation of the Anti-corruption court, which is now on the agenda, is one of the most difficult reforms.
"It's a question not only about the law, but also about how it will be introduced. Currently everyone is fighting against corruption [haha – ed]. It has turned into a national show, but has someone been punished? Someone is spared from criminal liability almost every day. This court, if it is properly launched, will give answers to all these questions," said the government official.
Copyright © 2022. All Rights Reserved.