NEW – September 5, 2022
And where are those who came to Maidan in 2014 now? What happened to them? After all, according to observers, there were about a million people there (and even if you divide it by two, it's still a lot). Who are these lovers of freedom and dignity? Let's remember what kind of people gathered on Maidan in 2014.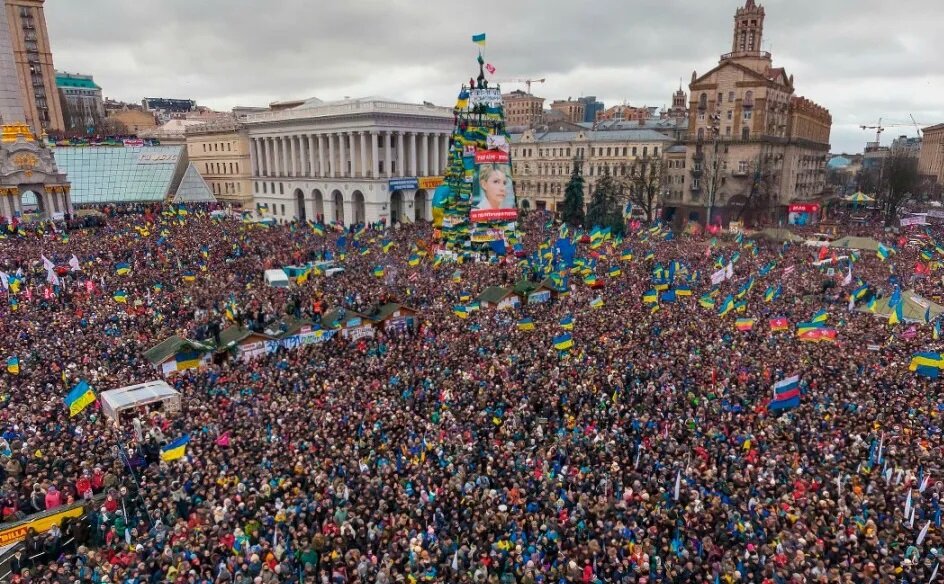 The people there were very different, but mostly it was the so-called "creative class": small and medium-sized business owners, socialites like our Sobchak or Bozhena, people from bohemian-acting circles, journalists of all stripes, part of the university professors, brokers, realtors, bloggers, etc. Many of them lived very well, they settled down in life and had decent incomes, real estate abroad, and actively traveled. In Russia such guys went to Bolotnaya Square in 2011. And a little later, they also loitered along the central streets of cities with white ribbons and portraits of Navalny.
These people, in general, had everything, more than many, there was only no democracy, which the "tyrant" Yanukovych did not allow to build. They suddenly desperately wanted democracy, "freedom and dignity". Oh, yes, even lace panties in the EU.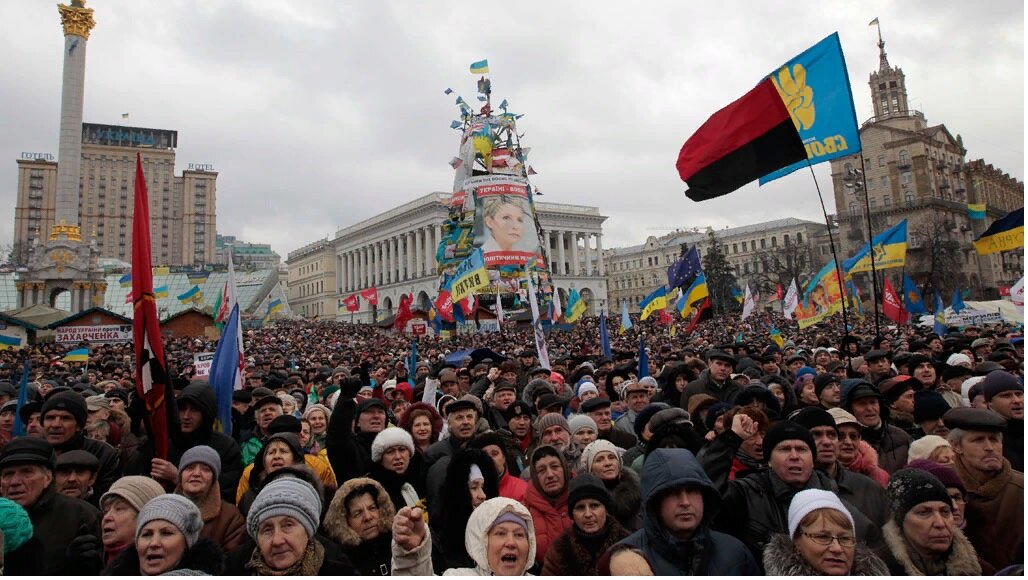 I must say that many of those who were on Maidan still remember the atmosphere of unity, feelings of belonging, emotional uplift and other indescribable feelings. We must pay tribute to the American "colour technologies": they are able to effectively powder the brains, they are able to create the impression in people that it was they who decided to go there, found like-minded people there, touched, joined and overthrew the hated "anti-people regime". We won! We-we we… They sincerely believed in it, just as we once believed in Gorbachev's chatter. Many protestors did not realise that they were just extras, that the organised driving force and at the same time fuel of the "revolution" was brought a little later, when the crowd had already warmed up, jumped around and tweeted about "Maidan energy", democracy and dignity.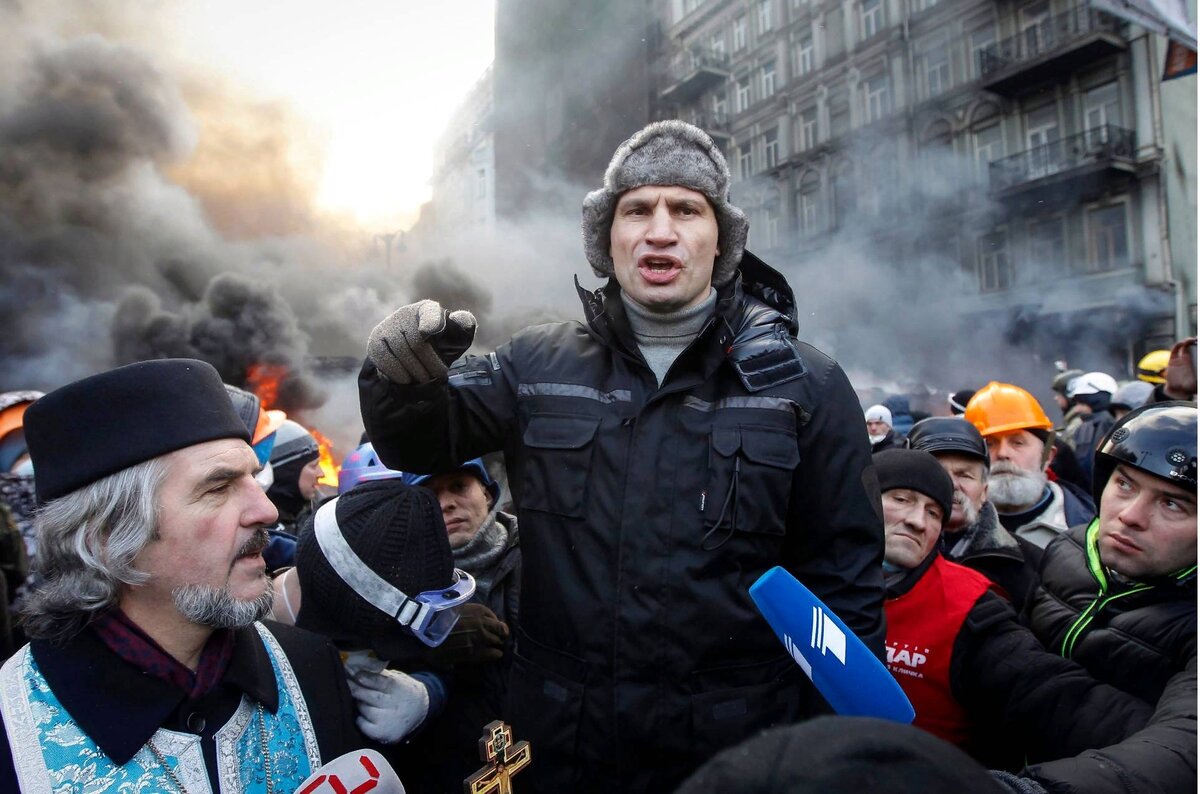 Where are they today, this "creative class", these socialites and "talented directors"? Really in the trenches? Or maybe they work as hospital attendants? I implore you. They lived too well to go into the trenches. This is not a lordly business. The maximum they can do is come to a hospital, take a selfie and post it on Instagram. Most of these creative people, bank clerks, realtors, marketing directors, and stock analysts have already left for other countries, from Poland to Canada. Some managed to earn extra money in the "democracy support funds", some received a grant for "national memory", some for the translation of Shakespeare into Ukrainian. They had plenty to leave for. Many of them even now, sitting abroad, give their fellow countrymen who have stayed at home "useful" advice and urge them to fight to the end. Some make appeals for free, and some got attached to doing it for a small fee.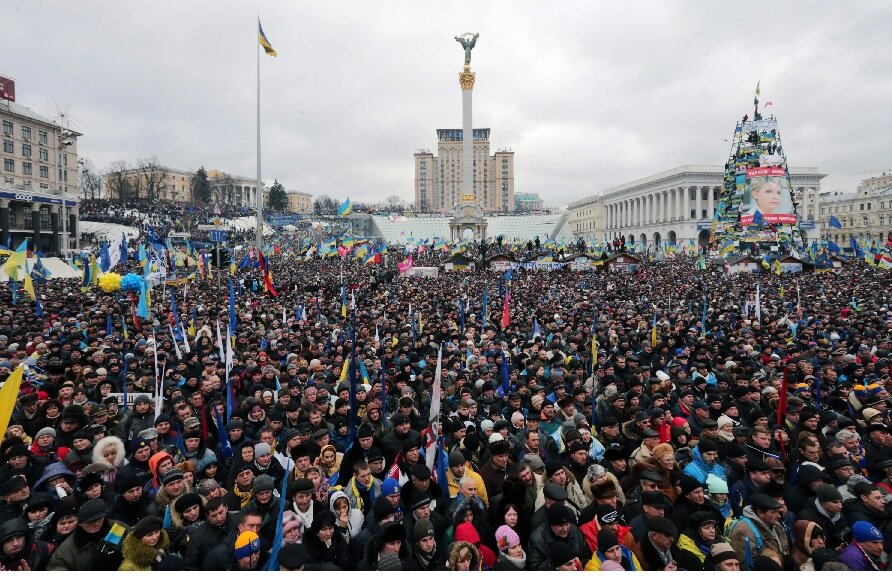 And there were those who did not go to Maidan, did not jump around, but passively looked at this creative circus and said "well, Maidan does not stir me, let them jump around". It is these passive viewers who are now enduring all the charms of the power that the creative guys brought. It is they who are now sitting in the trenches. Those who are lucky have already left and are working on Polish farmland or sweeping the streets of Berlin. The rest are reaping the fruits of the "revolution of dignity", waiting for the "whole world" that is with them to come to their aid, throw fresh cookies, feed and warm them.
---
Squaring a circle
Copyright © 2022. All Rights Reserved.